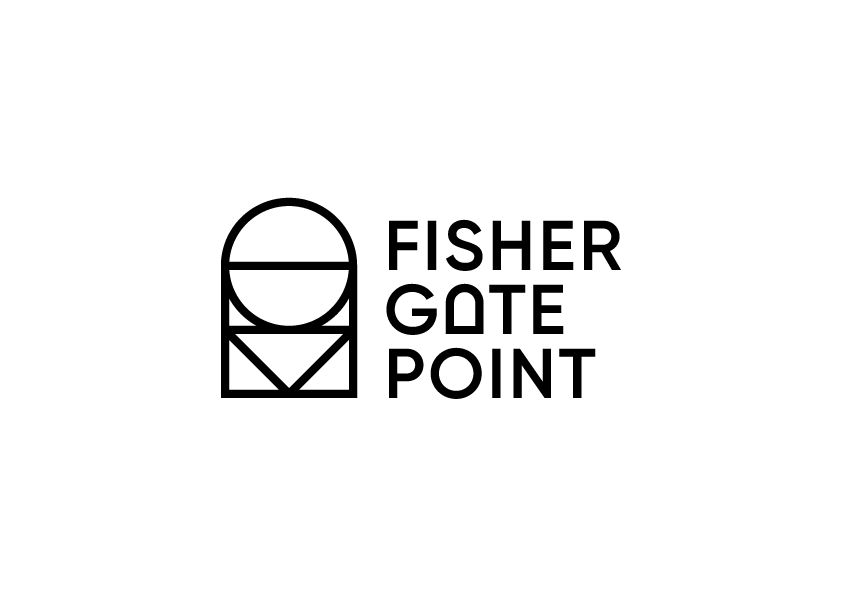 Our dream is for Fisher Gate Point to be a vibrant and bubbling community Arts space that serves the creative needs of Nottingham locals for years to come. Everything that we do within this building is intended to improve all of our lives outside of it; and as our neighbour, there's no-one that we want the space to work for more than you.
​
Hopefully this website has give you a good idea of who we are and how we intend to transform and eventually use Fisher Gate Point. But if you have any questions, comments or just fancy a chat about what we're doing here we actively encourage you to get in touch via the contact form below. One of us will get back to you as soon as possible
​
Once we're allowed to safely invite you into the space we will be conducting regular resident meet-ups that we hope you will want to join. To let us know that you'd be interested in joining this please select that option from the drop down menu below.