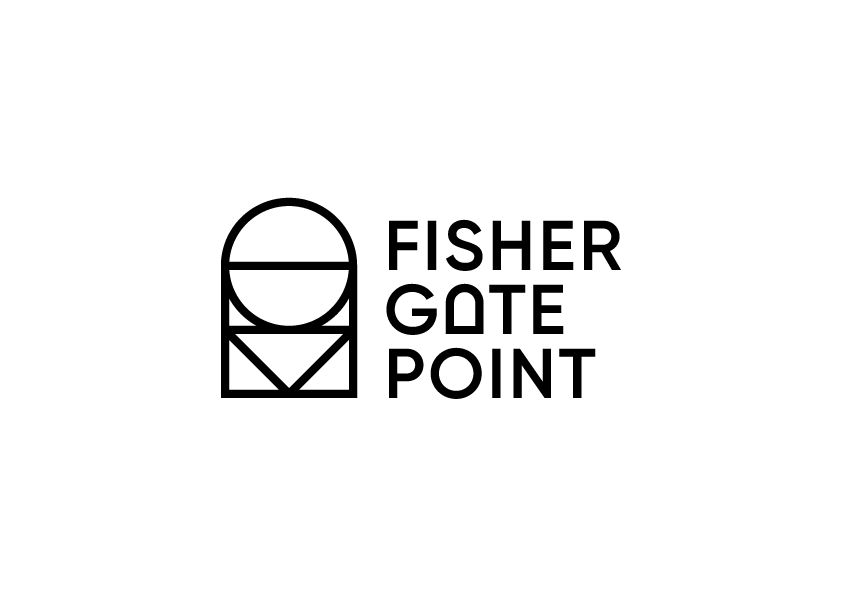 Our plans for renovating Fisher Gate Point have been ambitious and exciting from the start. As much as the pandemic may have impacted our original timeline, the last 12 months have allowed us to pause and take time to better understand the building. The following plans have come as a result of this, and we hope that you enjoy reading them as much as we've enjoyed imagining them.
Ground Floor
Open to the public 7 days a week, the street-level floor will be re-imagined as a place for the local community to inhabit as their own. The substantial space will act as a platform for Nottingham's Independent talent and creativity to shine; while also offering a comfortable environment for friends, family and colleagues to meet for coffee, food and drink.
​
Visitors will walk into the building through an indoor garden that leads on to a Cafe, Bar & Kitchen; all of which will be overseen by a mezzanine floor above that will include up to 11 local & Independent retail units.
​

Indoor garden

Wellbeing area

Cafe / Kitchen

Radio station

Seating area

Work space

Private offices

Mezzanine floor

Independent shops

Full disability access
Ground Floor Plans
First Floor
While the Ground Floor is an everyday community space, upstairs provides a home for individuals to explore their own artistic side, providing space to learn and create within. We have designed our plans for this floor around the needs of Nottingham's creative community, so the space will work to serve the creation and performance of Music, Theatre, Art, Fashion and everything in-between.
​
Gallery/Performance Space
The crown jewel of FGP and Nottingham's creative community alike. Purpose built to be either a fully open or dividable Arts space using movable and interchangeable walls, this room will house Art exhibitions, yoga classes, dance & performance classes and shows, theatre production, craft fairs, fashion shows and much more.
Creative Spaces
FGP houses two industry-leading recording studios that are available for hourly hire to facilitate music making of all genres. Included is a live room ready for band recording as well as acoustically treated singing booths and writing areas.
​
As part of this offer, we also have workshop rooms that are purpose-built to support Arts education i.e. Sewing, Knitting & Technical Education.
Co-Working Offices
Our co-working offices and private office spaces are designed to encourage productivity and promote better working practices. FGP work spaces can be hired by week or month and provide workers with a comfortable, happy and healthy environment to better support the daily tasks that make up our working week.
​
We also have board rooms and meeting rooms that can be hired out to serve a multitude of business needs that are as affordable as they are flexible.