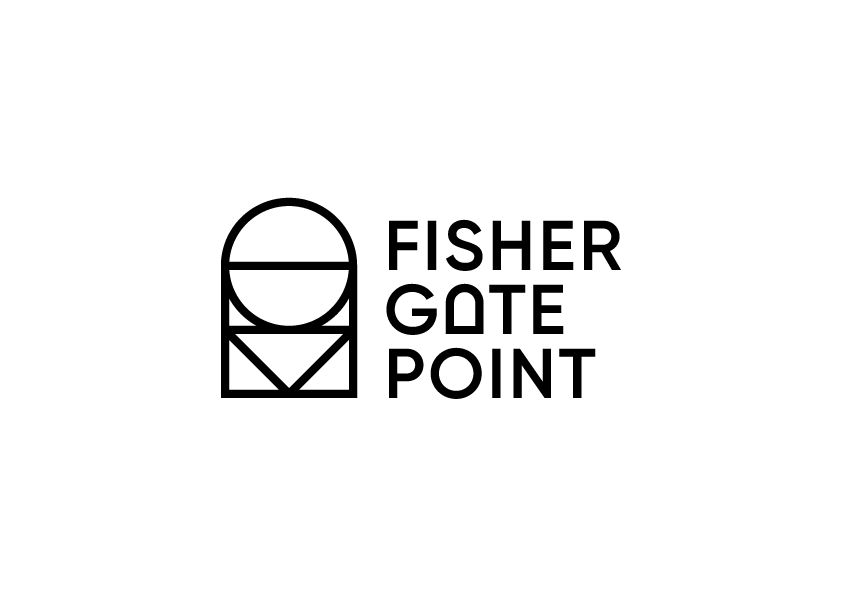 Hello Neighbours,
Welcome to the online home of Fisher Gate Point!
We had planned to be inviting you in for a neighbourly cuppa by now, but until we can safely meet face to face we thought this would be the best way to tell you a little bit about us and say hello.
​
Last February our team took on a 10 year lease for the building that sits directly on the corner of Fisher Gate and Lower Parliament Street. Our dream is to convert it into a brand new Arts hub open to the local community and we've been working around the clock for the past year to make it happen.
We're so excited to finally be able to share these plans with you, but most importantly we wanted to open up a friendly and informal space for our neighbours to connect with us directly and ask any questions you might have.
​
Hopefully you'll be able to find out everything you'd want to know about us below, but we understand that some conversations are best had over the phone so if you'd prefer a proper natter drop us a message via the 'Get in touch' section below with your phone number and we'll call you back as soon as we can.

Kind regards,

The FGP Team,
(Avarni, Ian, Lukas, Trish & Will)