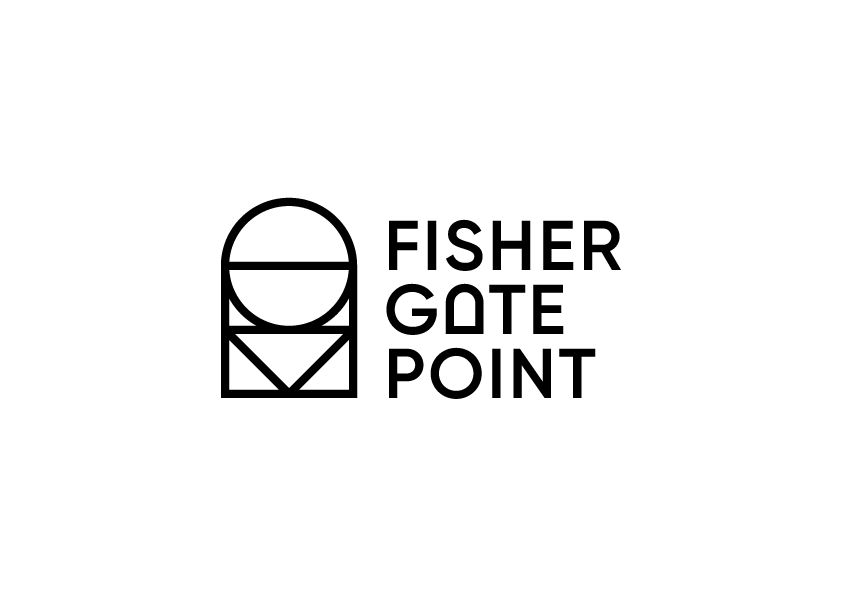 Business Support for Creatives
Co-Working Space & Private Offices
Music & Theatre Performances
Individually, our team have each dedicated their lives to bringing people happiness through Music, Theatre, Art, Design and Fashion. The Fisher Gate Point building has given us a sizeable space that allows us to build on this work and bring more Arts activities, programmes and events to the city.
It's given us room to explore and create new Art, and support other locals and businesses who wish to do the same. FGP would be nothing without the community that surrounds it. Everything that takes place within the building has the same aim; using Art to better educate, connect and inspire local Nottingham residents.
Throughout Covid, FGP has been a much needed home for the city's creative community to flock to when many other spaces were no longer accessible. The building became a fully Covid-compliant safe space that was able to support a number of small businesses and individuals (mainly young people aged 18-25) who needed an outlet to keep themselves happy, motivated and inspired during lockdown. As the building changes over the coming months, this community engagement will still remain at the heart of everything that we do.
​
What's been happening in FGP...