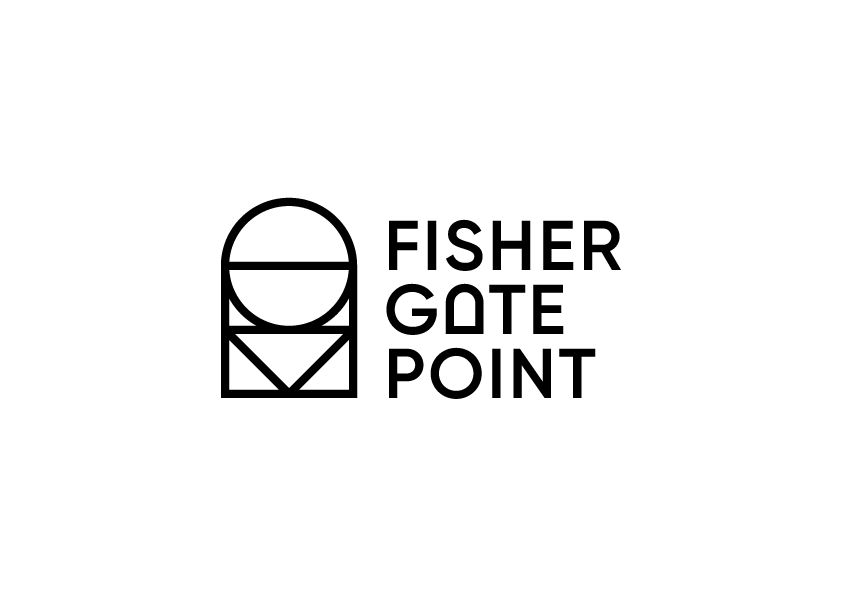 The FGP Team
From left to right: Will Robinson, Tricia Gardiner, Ian Gardiner, Lukas Cole, Avarni Bilan.
​
​
​
​
​
With a combined experience of 85+ yrs in the Arts, our joint love for creativity and passion to bring more high quality sound, theatre, fashion and design programming to Nottingham brought the five of us together.
​
While Nottingham is full to the brim of amazing creative institutions, we realised that there was nowhere in the city-centre that provided affordable Arts facilities that were friendly, comfortable and fully accessible to everyone.. And that's when we found Fisher Gate Point and fell in love!
Tricia Gardiner
Community Consultant & Creative Producer
Trained in Textiles design, Tricia has worked as a Teacher, Interior Designer and Programme Co-ordinator for Art & Design, Media and Performing Arts. After actively searching for campaigns that awarded funds for young people she has since gone on to professionally write bids for the BBC and Television Workshop.
Will Robinson
Festival Co-ordinator & Events Programmer
Organiser of Nottingham's Waterfront Festival and committed music events organiser, Will runs one of the cities most prolific record labels 'Im Not From London' that acted as an early platform to local artists such as Heck, Jake Bugg and Sleaford Mods. Will also works extensively to raise money for a number local charities.
Ian Gardiner
Fashion Lecturer & Creative Producer
After many years of owning and running venues in Nottingham, Ian acquired a deep interest in the Arts and Culture, learning skills in promotion, Graphic Design and business. During a break in this career Ian worked at Paul Smith as a pattern cutter and most recently worked as a Fashion Lecturer at NCN.
Lukas Cole
Music Mentor & Events Programmer
Musician, music mentor and long-standing member of the Notts Art community, Lukas is passionate about developing the city's cultural landscape through the curation of creative events. In 2019 Lukas produced a not-for-profit city-wide music festival for over 3k people spread across 15 local venues.
Avarni Bilan
Digital Marketer & Community Arts Producer
With a background in fashion supply and brand management, Avarni now works freelance as creative advisor and producer on a number of local Arts projects and events with social media marketing being a particular strength. She is the founder of women's diversity and empowerment platform FlyGirl.